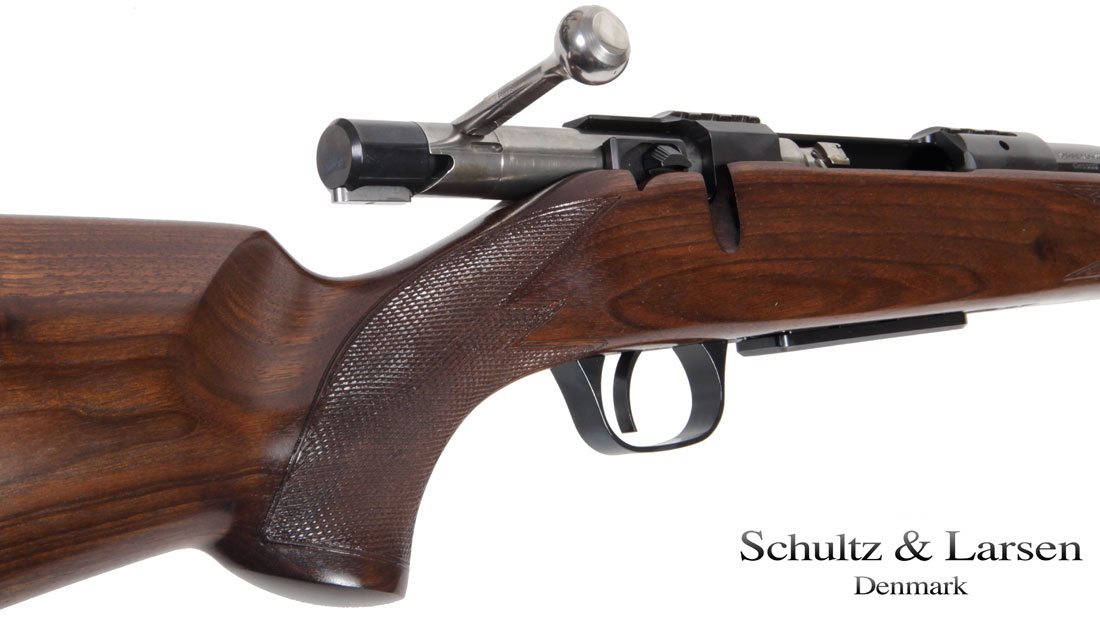 Accuracy as Standard
Founded in 1889, Schultz & Larsen are known world wide for the excellence of their cut rifled barrels.   In a time when the gunmaking industry seeks to produce barrels quicker and at lower cost, Schultz & Larsen continue to make their barrels using traditional cut rifling with every barrel individually honed with a tin lap. This attention to detail produces amazingly accurate barrels that are not load specific.
British Shooting Show 2017
 
Find out more about this the 2017 British Shooting Show. We will be there with a full range of rifles and sound moderators. Come and ask the experts on our stand to find out more about the different options available.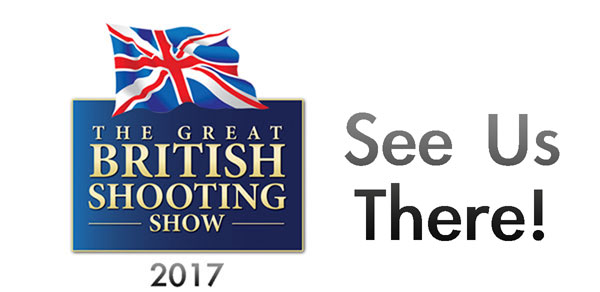 Available throughout the UK & Ireland
Our rifles are available from your local gun shop.  Trade enquiries welcome.